First of all what is ghosting? It's the term used when someone suddenly cuts off all contact and 'disappears'. It can happen to candidates and to recruiters. It's a hot topic at the moment as it seems to be increasing in frequency in the recruitment industry. Let us explain ghosting: the new trend in recruitment in 2016.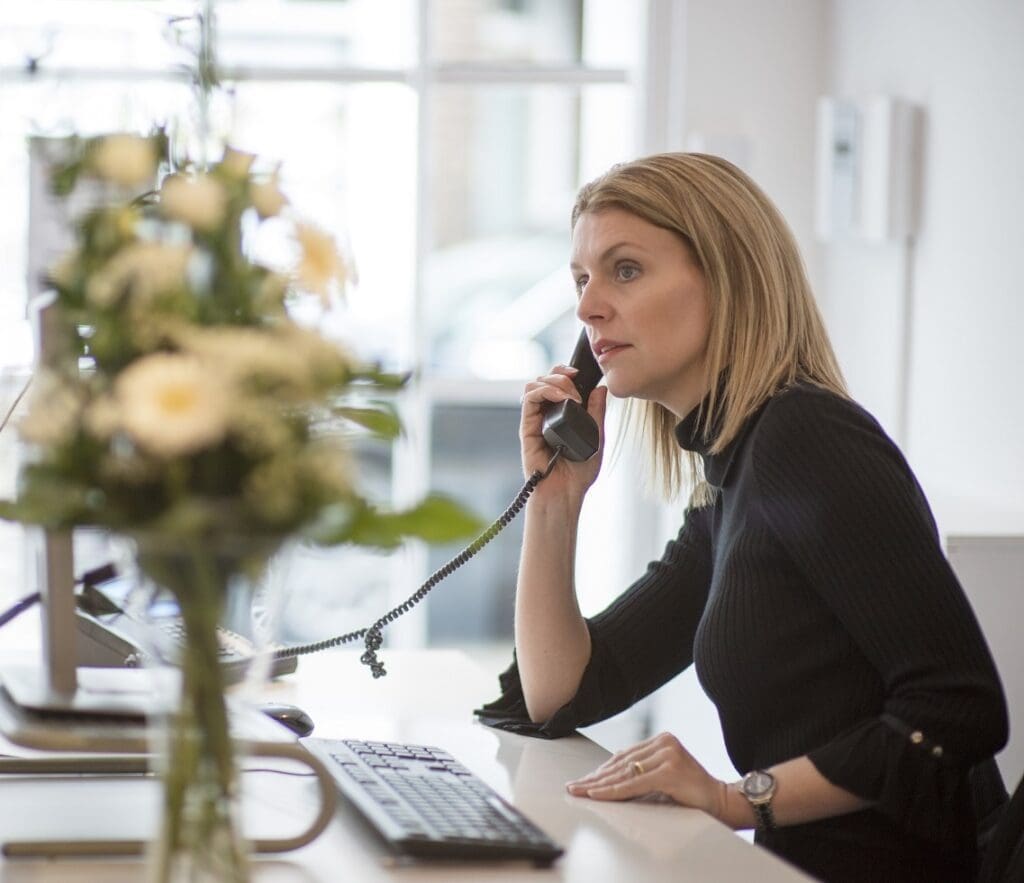 Ghosting: The New Trend In Recruitment In 2016
Being Ghosted During The Interview Process
To be ghosted during the interview process is unacceptable customer service from a Recruiter but unfortunately we are hearing more and more of this happening in the recruitment industry. Due to this poor level of customer service from certain Recruiters, it is damaging the reputation of Recruiters as a whole.
In some cases candidates reach second or third stages of the interview process when suddenly they don't hear anything more from their Recruiter or from the company that interviewed them.
Being Ghosted By A Candidate
Ghosting happens the other way round. Suddenly a candidate can seemingly drop off the face of the earth. According to Recruitment Buzz, latest research finds that 14% of candidates have ghosted a Recruiter. As workers have sometimes experience being ghosted by recruiters or employers in the past, they now aren't afraid to ghost recruiters.
The top reasons according to a survey by CV Library are:
They're being sent irrelevant jobs – 24.8%
They feel bullied into apply for roles they're not interested in – 18.9%
They sense the recruiter has a bad attitude – 15.7%
They feel ignored by the recruiter – 12%
They receive too many phone calls – 9%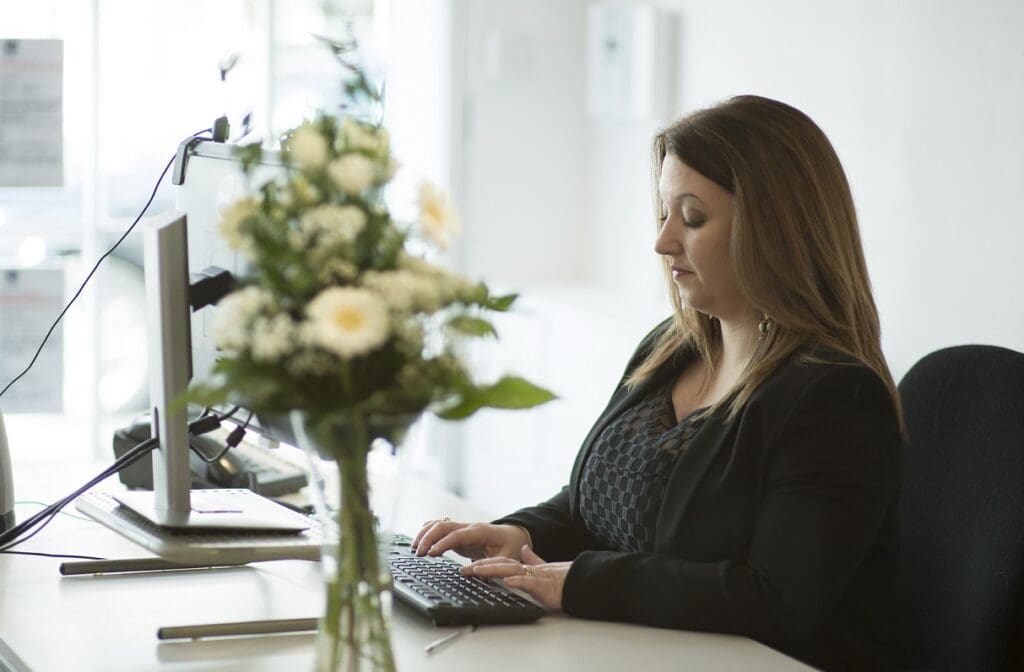 Looking To The Future
Ghosting has even filtered into the employment environment after employers have experienced ghosting from employees. Employees are increasingly ghosting their employers. The survey from CV Library found that "8.9% of workers admit that they have quit a job by failing to show up, instead of handing in a formal notice."
This shows the issue of ghosting needs to be tackled. Both candidates and Recruiters need to keep up the lines of communication. It's not essential that candidates phone their Recruiters as they are happy to hear from them by text or email.
Read more about the recruitment industry on our blog.