We are assuming you have already heard about the pension auto enrolment scheme that is being rolled out across the UK. At 2i Recruit we are enrolling our employees in February. If you are feeling a bit overwhelmed by your responsibilities with the scheme, read this article on the pension auto enrolment simplified in 6 steps.
We have also picked out the top 4 guides from the best organisations to give you more information and help.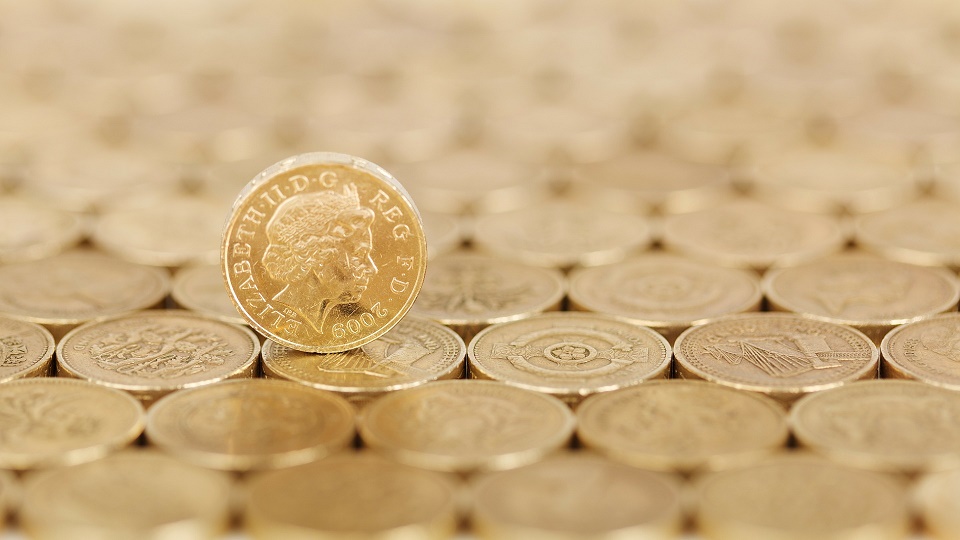 Pension Auto Enrolment Simplified In 6 Steps
1. Provide The Pensions Regulator With A Contact
The contact needs to be the most senior person in the organisation. You can also nominate a secondary contact who will be helping with the implementation of the pension auto enrolment.
2. Find Out Your Staging Date
Your staging date is the date when you have to enrol all eligible staff by. Staging dates are different depending on how large your company is. If you have already received a letter telling you when your staging date is that's great, if not you need to find out now so you can prepare. You can find out your staging date by visiting The Pensions Regulator's website.
3. Start The Process
It is worth giving yourself enough time for starting the process a reasonable time before your staging date, in case you find it difficult to get your application accepted by some pension providers. It's imperative that employers enrol their eligible employees on time and submit a declaration of compliance. Employers must also not try and stop employees from enrolling. Fines will be issued for non-compliance ranging from £400-£50,000.
4. Enrol Your Employees
Employees that are eligible for the pension auto enrolment scheme are:
Aged between 22 and the normal state pension age
Have an income of more than £10,000/year
Employed in the UK
5. Communicate With Employees
Within 6 weeks of your staging date passing you must send written communication to these 3 types of employees:
Postponement
The Opt-out Notice
For more information on this stage read the guide to communication with employees on the The Pensions Regulator's website.
6. Declaration Of Compliance
Within 5 months of your staging date you must complete the declaration of compliance.
Top 4 Guides to the Pension Auto Enrolment Scheme
This is a complex subject so we can't explain all the details in this article so we have compiled a list of the best 4 guides.
Click on the links below to read the guides from these top organisations:
National Employment Savings Trust