2016 has been a strange year with Brexit and the US elections. Some people are nervous about what 2017 will bring. However we remain positive about next year as we have not seen a drop in job openings in Surrey. We have lots of jobs in our industry sectors to fill now and into the new year. Read about 2016: The Year in Recruitment for 2i Recruit.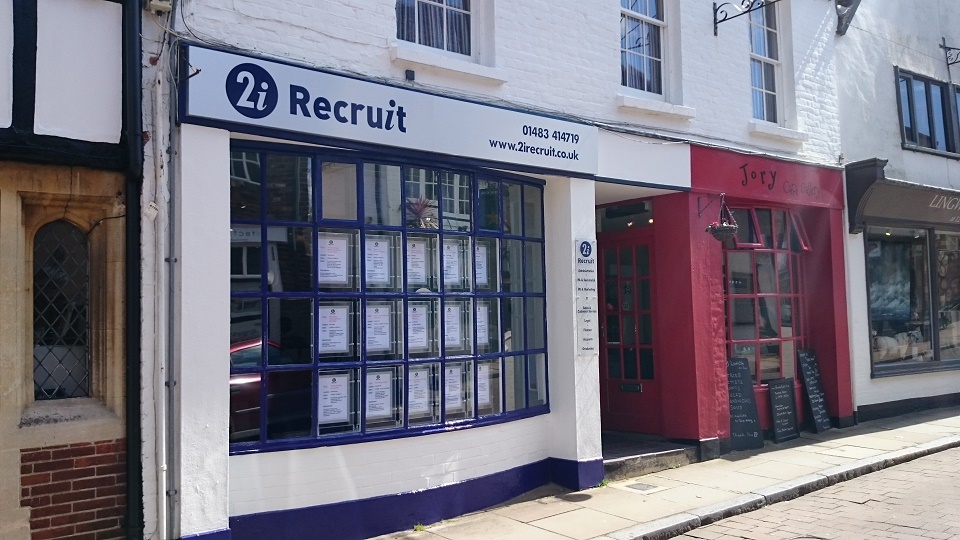 2016: The Year in Recruitment for 2i Recruit
We've had a fantastic 2016, with lots of exciting developments. We had a major office refurbishment earlier on in the year with redecoration, new window displays, signage, desks and a new phone system so we can continue to provide excellent customer service.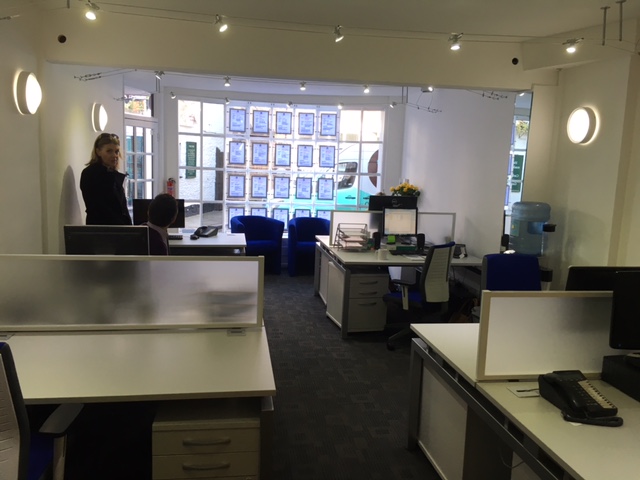 During 2016 we also invested heavily in our marketing to tie in with our new website which was launched at the end of 2015. We had new marketing materials produced such as a glossy new brochure for clients and a mug with our logo.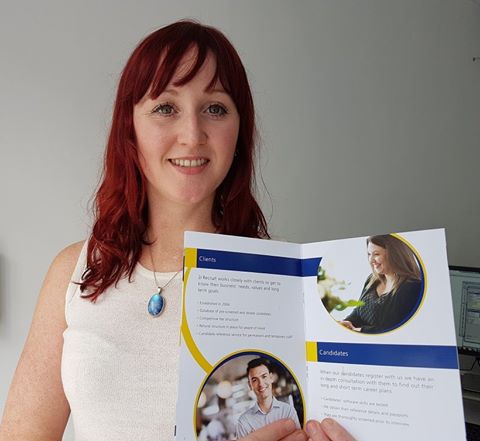 We've had a very successful year and have been approached by several new clients because of our 5 stars reviews on Google. You can click this link to view all of our Google Reviews.
We had our Christmas Party in London this year which was a fantastic way to treat all the 2i Recruit staff for all their hard work this year. Our Consultants really do always go the extra mile for all our clients and candidates as our excellent reviews show. Jenny is extremely proud of them and everything they have achieved this year.
As a company we look forward to 2017 is going to bring. We are intending to grow further and take on a new member of staff next year.
We would like to take this opportunity to thank all our clients and candidates for working with us this year and helping us have a successful 2016. We would also like to wish all our clients and candidates a very merry Christmas and a prosperous 2017!
We look forward to working with you again next year!