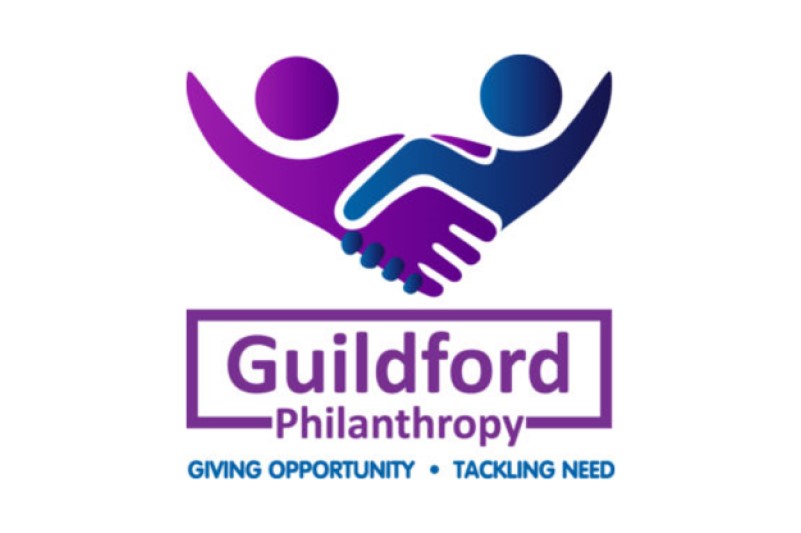 2i Recruit is thrilled to be supporting Guildford Philanthropy, helping to fund the work they're doing in the local community of Guildford. All donations made by Corporate Ambassadors are even 50% match-funded by Guildford Borough Council, meaning that it has an even wider impact. So, who are Guildford Philanthropy and why have 2i Recruit chosen to support their work?
Who are Guildford Philanthropy?
Guildford Philanthropy was founded in 2014 by The Community Foundation for Surrey in partnership with Guildford Borough Council, with an aim to help the disadvantaged members of the community living in the Guildford borough. They do this by raising awareness and building a donor base to create an endowment fund that can enable grants to be awarded to those in need.
The vision of Guildford Philanthropy
The central vision of Guildford Philanthropy is to transform the lives of the less fortunate members of the Guildford community. They do this by providing grants to organisations such as not-for-profit organisations, social enterprises, and more, who offer benefits to the community in the form of training, work experience, jobs, education, support for disabilities or mental illness and environmental benefits.
How does Guildford Philanthropy work?
Guildford Philanthropy works by encouraging local support and creating awareness of the charities in the local area, to accumulate a fund that is then able to be distributed as grants to support many organisations. At the same time, they also help these organisations and charities to become more sustainable, and help them to have a greater impact on the local community.
Why does 2i Recruit support Guildford Philanthropy?
As a local business, we recognise the need in our local community and want to do all that we can to help. In a town where the average property price is over £1 million, there's a great divide between those who are financially stable and those who are in need. In parts of Guildford, 40% of children are living in poverty, whilst 6,000 adults have no qualifications.
There are 17,300 people in the community needing support with a limiting long-term illness, and 14,500 adults with mental health needs. These are just a few examples of the need in Guildford, and as a local business, we are proud to support the work of the charities reached by Guildford Philanthropy and play a part in helping those in need.
Find out more about the work of Guildford Philanthropy here or get in touch with 2i Recruit for your recruitment needs today.