The past year has been difficult for graduates to find a job as most companies have put recruitment on hold while seeing how things pan out with the economy. However, business confidence has now picked up greatly and many employers are now recruiting. If you're having trouble finding a job after university during the Covid pandemic, please read on.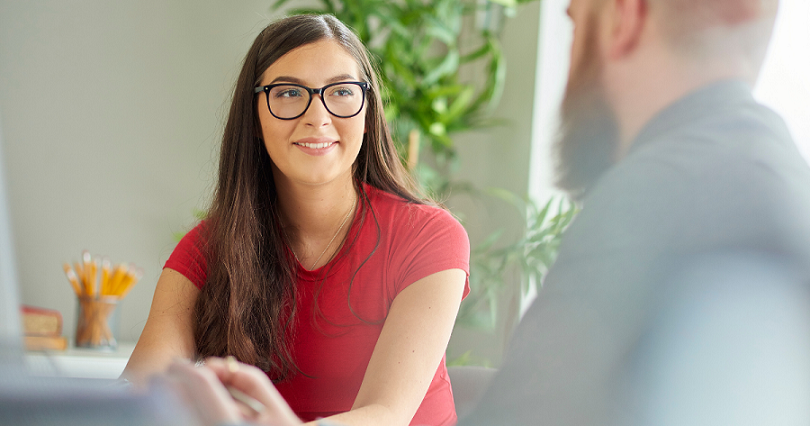 What is a graduate job?
A graduate job is a permanent position for a candidate with a degree. The role usually offers formal training to build your career progression in your chosen field.
As these roles are only open to university leavers, they offer a higher salary than entry-level jobs open to candidates without a degree.
Graduate jobs are permanent roles but don't insist on the same level of commitment as graduate schemes which often last 2 years. Graduate schemes typically have a once-a-year intake and there is a very high level of competition for places. Graduate jobs become available throughout the year when companies require candidates.
How do you get a graduate job?
It pays to stand out from the crowd when looking for a graduate job as there are many university leavers looking for a job shortly before or after graduation.
Review all your social media accounts and make sure they look professional. Update your LinkedIn profile with your qualifications and experience.
Upload your up-to-date CV to job sites such as Indeed.com
Make yourself more employable by doing some voluntary work, gaining work experience or taking an online course to gain professional skills, such as presentation skills.
Stay motivated while jobs searching and allocate a few hours a day to this task.
Are you searching for a graduate job in Surrey?
We currently have jobs in Surrey for university leavers in a range of sectors including:
Junior Legal Executives or Paralegals (preferably with a LLB or College of Law qualification)
Human Resources
Accountancy
Sales
Marketing
If you're having difficulty finding a job after university during the Covid pandemic, then send us your CV now to info@2irecruit.co.uk and we will be able to advise on your next steps.