Spyware is becoming an increasingly popular tool for organisations to monitor their employees' work activity on a computer or laptop. Is your employer spying on you? Read on to find out what spyware is and how it's used.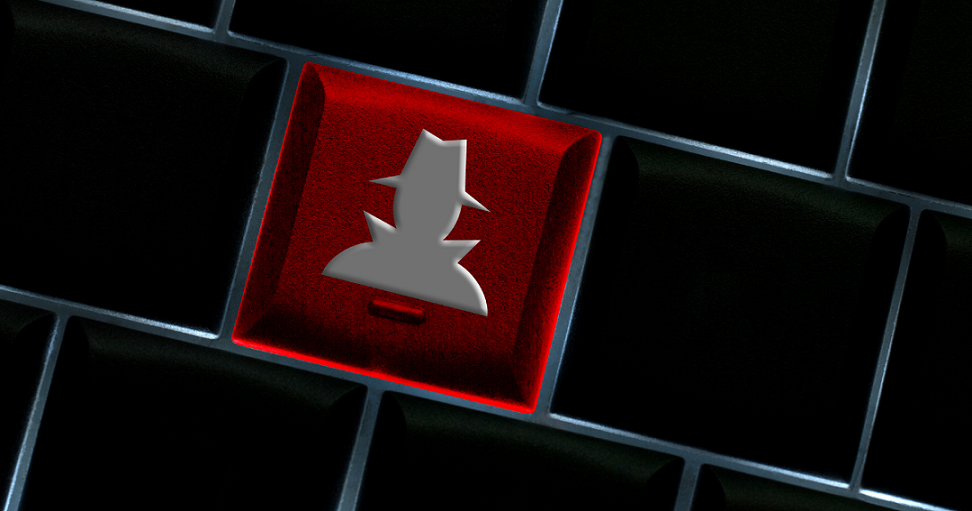 How many companies use spyware?
Currently one in five companies use or are intending to use spyware on their employees' computers. This number is expected to grow as more companies offer remote working as standard.
What is spyware?
Spyware is computer software that's installed to monitor activities on the device. Virtually all of the top spyware software packages monitor employees time and activities.  Two-thirds also take screenshots of employees' computer desktops.
Keyboard and mouse movements are also recorded by almost 60% of spyware and nearly half monitor keystrokes. This could possibly include personal information such passwords and other personal information.
Is there even more invasive spyware?
Yes, 22% of spyware can access your computer's camera and video and use this to record videos of your screens. Almost 10% of spyware has the ability to access your computer's microphone and record everything that's being said.
Would you know you're being monitored?
Employers should always tell their employees that they're being monitored whilst working and explain what monitoring is happening. If they don't, it's possible you wouldn't know as half of spyware can be operated in stealth mode.
Over a third of spyware can also access your device remotely.
Should you be concerned about spyware?
As remote working has increased dramatically, employers need a method of ensuring their workers are being productive whilst working from home.
If you use a work computer for personal reasons, spyware could record private data. For that reason, we would recommend office workers carry out any personal activities on personal computers or devices, and only carry out work activities on your company's computers.
As some spyware has the ability to record from computer's camera or video, it has the potential to record visual and sound data of what you're doing at home. With that in mind we recommend treating the time you spend on your work computer as if you were in the office.
If you feel concerned about your employer spying on you, check your employee handbook to check your organisation's policies on monitoring and data collection. Alternatively, speak to your employer directly.