There's been a huge rise in the amount of mental health support employers are giving their workers during the pandemic. Half of employees in the UK have reported they've received support while 65% have globally. Read on to find out how to support your employees' mental health during the current pandemic.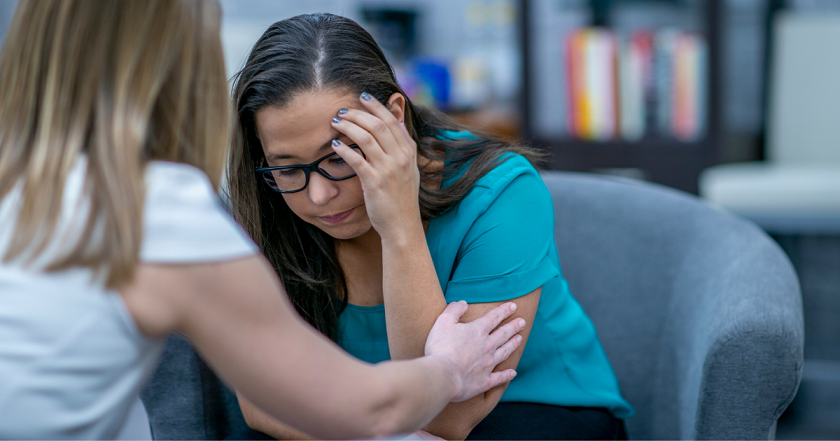 Current State of Affairs
Even though UK employers are trailing behind in their mental health support, the current level of support offered is double compared to two years ago. There's been a large increase, but we must go further in the UK to offer mental health support to all UK workers who need it. The workers who've struggled the most with their mental health during the pandemic are women and 18–24-year-olds.
Working From Home's Impact on Mental Health
Employers have been offering increased mental health support but at the same time have increased their surveillance of employees due to the increase in working from home. This has been in the form of monitoring attendance and timekeeping more closely than ever.
Employers need to be mindful of not undermining their efforts to support their workers mental health by being too heavy handed with monitoring. Not all employees work well in the same way, some need a more flexible way of workers or of measuring productivity. Employers should make mental health a priority when planning long-term ways of working within their organisations.
How to Support your Employees' Mental Health at Work
Is your every day working culture as mentally healthy as possible? Commit to reviewing the way you do business regularly to ensure this.
Regular confidential staff surveys can help you build a picture of your employees' mental health.
Encourage your staff to take regular breaks, a full lunch break and all their holiday entitlement.
Ensure managers are trained to support employees living with mental health problems.
Implement company policies to ensure discrimination on the basis of mental health is unacceptable and should be reported by all employees.
Promote a culture that welcomes openness about mental health problems, from the top down.
Now you've discovered how to support your employees' mental health at work, are you going to start implementing changes?