It could be argued that now is the ideal time to bag your ideal job role! Competition for talent among companies is fierce and starting salaries have risen at the fastest rate in 24 years.
It's currently a candidates' market as employers struggle to find employees with the right skills. In response, many employers have increased starting salaries for office jobs.
A number of retailers have also announced that they've increased their average starting salary to £10/hour including Morrisons, Sainsbury's, Aldi and Lidl.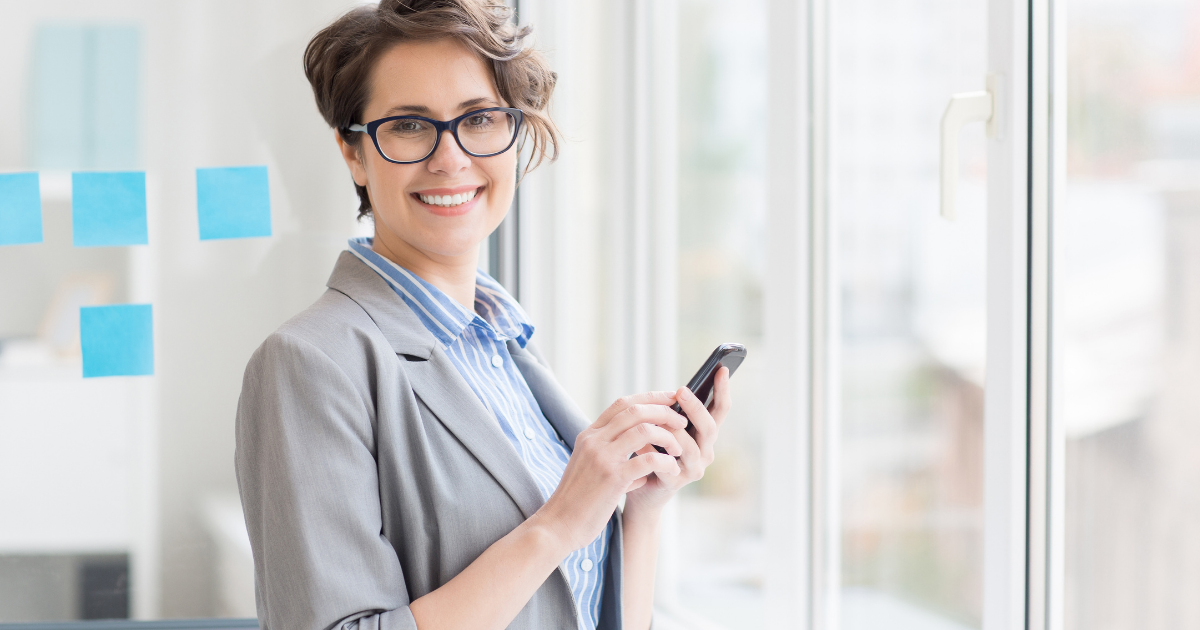 Research by KPMG and the Recruitment and Employment Confederation (REC) showed in the 'UK Report on Jobs' survey that permanent starting salaries rose at a record rate in November, having risen each month since March 2021.
Neil Carberry, Chief Executive of the REC, said: "2022 will be the year we discover staff shortages will outlive the pandemic as an economic issue. This survey shows again how tight the labour market was at the end of last year. Demand for staff is growing across every sector and region of the UK, and candidate availability is still falling."
The Office for National Statistics (ONS) has reported that the average weekly earnings for workers in Great Britain has risen to 4.9% increase year-on-year between August and October 2021.
Why is this happening?
There are fewer candidates for jobs; the number of people available for work has fallen to a near record low, this is due to a high employment rate along with fewer EU workers. There is also a greater demand for workers as the economy is increases in activity. Job vacancies in the UK have hit record levels since the economy restarted.
Workers with in-demand skills have the power to choose a job that meets their top expectations.
Amid increasing demand, workers in many sectors are moving to better paid jobs. Which job sectors are most in demand this year?
Office job sectors most in demand in 2022:
IT & Cybersecurity
E-commerce
Digital & technology
Media
Recruitment
Data analysis
Law
Renewable energy & sustainability
Data centres
Why use 2i Recruit for your next job move?
We take time to find out what you are really looking for in your next job and next employer. We have an in-depth chat to discover your long and short-term career plans, as well as your goals and values.
We have an excellent reputation with local businesses that we have built up over 17 years. We then match you with a company that has a culture that will suit you and your expectations.
We offer help and feedback on your CV. We coach you for upcoming interviews and support you in every step of your job search.
Contact us today to discuss your career aspirations and see how we can help make your work dreams become a reality.