Indeed's latest 'Work Happiness Score' survey has found that only a third of UK workers are generally happy in their jobs most of the time. This survey was developed with advice from professors of economics and psychology, it generated 170,000 UK responses. Here's what else they found.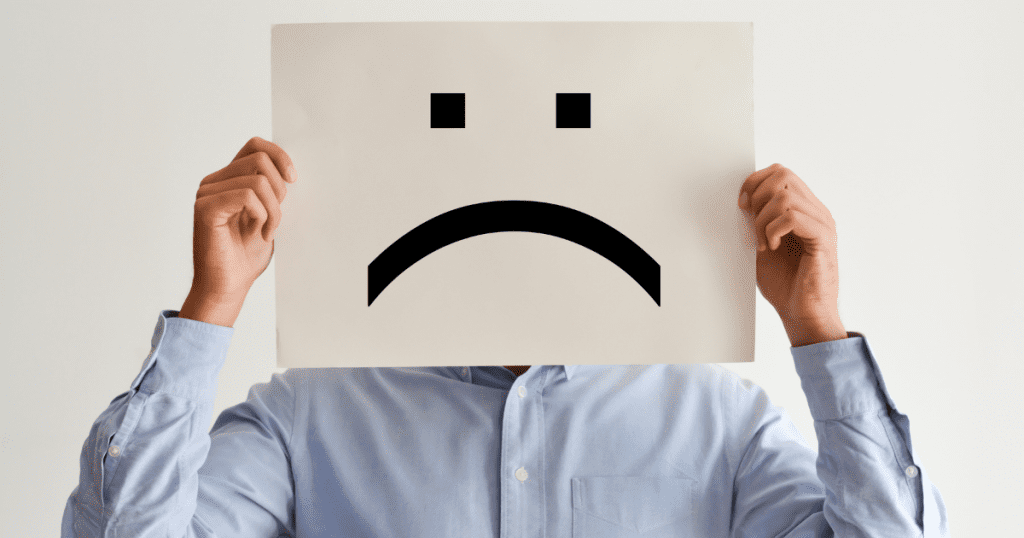 Which job sectors are happiest and unhappiest?
The survey found that workers in education are happiest, followed by aerospace and defence. The unhappiest groups are those working in the property sector, followed by those in management and consulting, and automotive.
The average worker spends a fifth of their time feeling unhappy in their job and one in 10 (11%) start feeling unhappy less than 6 months into a new role.
LaFawn Davis, the Senior Vice President of Environmental, Social & Governance at Indeed, said: "Measuring happiness is key to understanding employee experience and creating happier organisations, which is why Indeed worked with experts to develop the Work Happiness Score. It offers further transparency to help job seekers and employers make better choices and build a better world of work."
The impact of workplace unhappiness
The survey found some unsettling statistics, showing that work unhappiness impacted on workers' home lives. 1 in 5 UK workers surveyed (22%) said that they take work frustrations out on their partners. 1 in 4 of survey participants said that they struggle to find enjoyment in other aspects of their lives because of being unhappy at work.
There were even more unsettling figures showing how unhappiness at work impacts on workers' wellbeing. 72% said their workplace unhappiness has negatively impacted their physical and/or mental well-being. Of those, nearly half (44%) had lost sleep and 43% were lacking energy, due to their unhappiness at work.
Effects of the pandemic on work happiness
We've talked about the Great Resignation or the Great Reshuffle in our Top 5 Work Trends for 2022 blog. These phrases were coined to describe how workers reassessed what they wanted from their lives, as well as their jobs, during the pandemic.
The pandemic gave a quarter of UK workers (25%) a chance to reflect on their career. More workers (50%) now feel more motivated to make changes to their career and find more happiness at work. They are seeking a higher salary (31%), a better work-life balance (21%), and more praise and recognition (19%).
Almost everyone surveyed who were planning to leave their current role (91%) believed happiness in their next job is important.
The benefits of happiness at work
The survey authors concluded that being happy at work leads to a number of benefits including less stress and pressure (34%), improved mental health (30%) and experiencing more enjoyment out of life (28%).
The Professor of Economics at Saïd Business School and Director of the Wellbeing Research Centre at Oxford University, Dr Jan-Emmanuel De Neve, consulted on the survey. He said: "Happiness at work is critical to people's wellbeing but it is also a driver of their productivity and success. So employers are well advised to get the emotional pulse of their organisation and have a frequent measure of workplace happiness."
Conclusion
Being happy at work is not only important in preventing unhappiness impacting on your home life, it's also important to protect your health and well-being.
If you're unhappy in your job, do you believe that you can be happy in your role? With over 17 years' experience, we match your aspirations and skillset to find you a job that's perfectly matched to you.
Contact us today to find out how we can help you. Remember only a third of UK workers are happy in their jobs and we, at 2i, believe that we can start to put this right.