A lot has changed in our work lives this year. Among some of the changes have been a return to the workplace although in a different fashion, record staff turnover and routine lateral flow tests, for example. Looking forward to the year ahead, what are the predictions for the top 5 work trends for 2022?
Top 5 Work Trends for 2022
The Great Resignation will continue
The 'Great Resignation' or more accurately the 'Great Reshuffle' started in 2021 as a result of the ongoing pandemic. Workers reassessed what they wanted from their lives, as well as their jobs, which will continue into the next year.
Recruiting talent will continue to be challenging and an increasing number of companies will employ the services of recruitment agencies to reduce their stress in this area. With a continued shortage of workers, employers will either need to be creative with what they offer or increase wages to attract the very best talent.
Hybrid working will be the norm
Employees are now used to hybrid working and the best talent, in the market, have come to expect it from their employers. As a result, job listings including flexible and remote working are on the rise.
This could impact on companies deciding to do away with their traditional offices in favour of co-working or just using spaces for meetings. Another impact could be employers removing their location-based pay subsidies.
Proximity bias will be addressed
A result of remote working in 2021 is that most UK employees are concerned they will be perceived differently, if they are not in the office and are worried that this will impact on their careers.
Head of LinkedIn UK, Janine Chamberlin, says "Nearly three-quarters of workers in the UK are concerned about the impact of 'proximity bias'—a trend where employees in the office are valued above those who work remotely. Over the next year, we can expect to see businesses taking action to ensure that all employees feel included, regardless of where they choose to work." (wired.co.uk)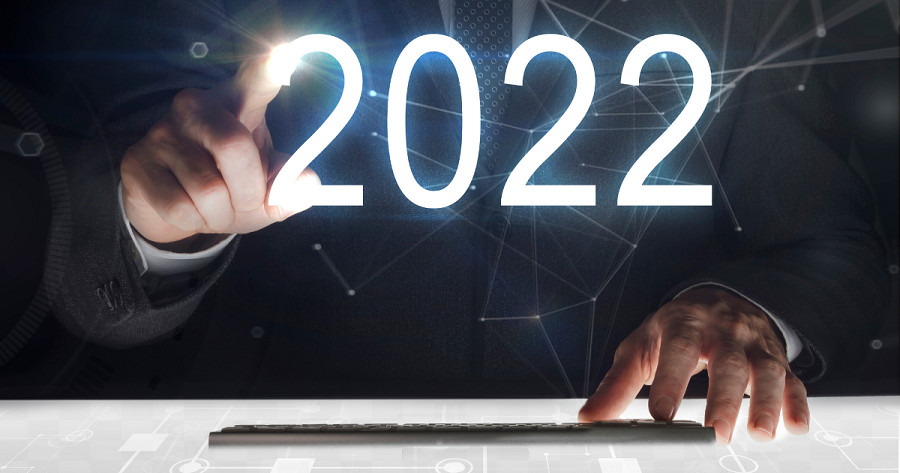 A healthier work life
Younger workers in particular seem less concerned with how they're perceived at work and more interested in what is healthy for them. They want a work-life balance rather than working extra hours to impress their boss.
For companies to attract the best young talent they will need to offer flexible working in terms of location and time. Gone are the days when employers could offer a yoga session at lunch or fresh fruit at the office to attract the best employees.
Workers want the choice of where to work along with the choice of when to work.
The 4-day workweek will gain traction
More companies, and even countries, have joined the move towards a 4-day workweek this year with more announcing the move for next year.
Scotland announced this year they will soon be trialling a 4-day workweek working with a number of companies.
A number of organisations have announced they will be trialling or implementing a 4-day workweek in 2022 including Kickstarter.
At 2i Recruit we work with a number of top employers that offer flexible and hybrid working.
What are your predictions for the top 5 work trends for 2022?