Many office workers believe that the hiring process for companies stops during the summer when work slows down and the hiring managers are on holiday. While hiring may be slower, most companies hire all year round and some need to hire during the summer to make sure positions are filled in time for their busy periods. Read on to discover why summer is a great time for job hunting.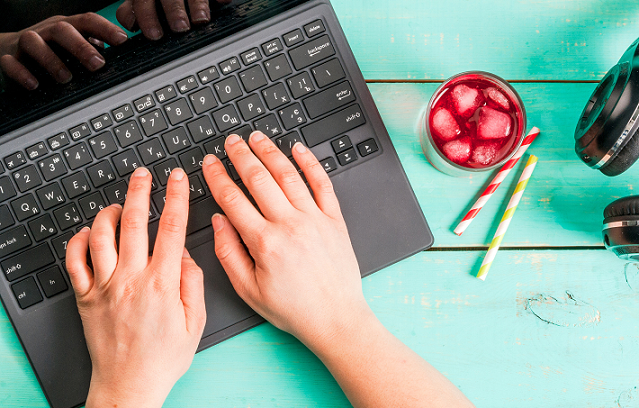 Less Competition
Due to many job seekers believing that summer is not an ideal time to look for a job, there is less competition. This in turn means you are more likely to get the job that you apply for.
Settled in by Christmas
If you land a new job in the summer months, you're likely to start in September which gives you 12 weeks to settle into your new role in time for the Christmas break and Christmas work events.
Summer Holiday
Job hunting during the summer means that you can still have your summer holiday before you start your new role, without the fear of it getting in the way.
Work Slows Down
There is often a slower approach to work during the summer months, which can leave you a bit freer to think about your job search and take time off to attend interviews. It also means, if you start your new job in the summer months, you should have a smaller workload and an easier transition.
Less Anxiety
During the summer we tend to have more social activities to attend and most people tend to be happier. This can distract you from any job anxiety you may have and put you in a better mood when attending interviews.
Now if you've discovered why summer is a great time for job hunting, contact us with your job aspirations to see if we can match you with your dream job.