Research carried out last month, by HR and payroll specialists Zellis, found that 1/5th of job seekers hide their social media activity in order to pass background checks by employers. If you are an employee that fears online background checks, read on to discover more.
Is there real cause for concern regarding online background checks?
It's reported that 70% of companies carry out online background checks but 45% of job seekers believe they shouldn't be carried out. Many job seekers fear that companies may be delving too deeply for information. Almost 10% felt that social media checks could reveal confidential personal information, such as their medical history, which would be discriminatory. Over 10% believed that online background checks could uncover other factors that could be discriminatory such as age or sexuality.
Why are online background checks carried out?
Employers use online background checks to screen potential new employees for negative behaviours, but they may also find positive factors such as volunteering. They are also used to protect the company and verify information that's given during interviews.
Last month's research also found that almost a third of job seekers lied in a job interview about qualifications or experience. Nearly a quarter of these said that not having the right experience for the job was their biggest concern when interviewing for roles.
Online background checks shouldn't be feared as they are in place to create a safe and trustworthy workplace.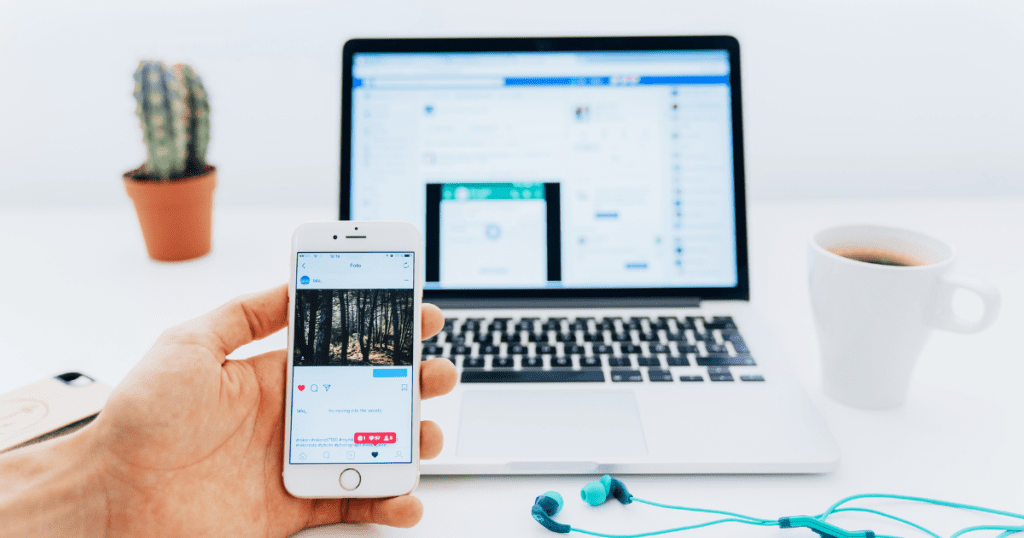 What positive factors do companies look for when vetting a candidate's online presence?
Personal experience
Length of professional tenure
Industry-related posts
Mutual connections
Specific hard skills
Cultural fit
Examples of written or design work
What inappropriate factors do companies look for?
Profanity
Illegal drug references
Sexual posts
Alcohol
Inappropriate photography
Next steps? Before applying for any new job roles, you will need to carry out checks on your online presence.
Read our previous blog for Your 10 Point Online Reputation Checklist When Applying for a Job
Follow us on our own social media accounts for all the latest advice on job hunting.